KingsAve Creative Corridor featured in the Florida Times-Union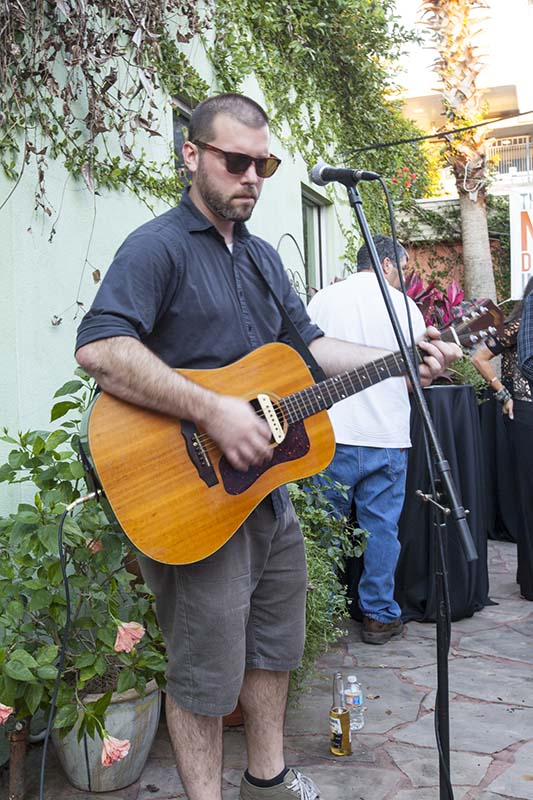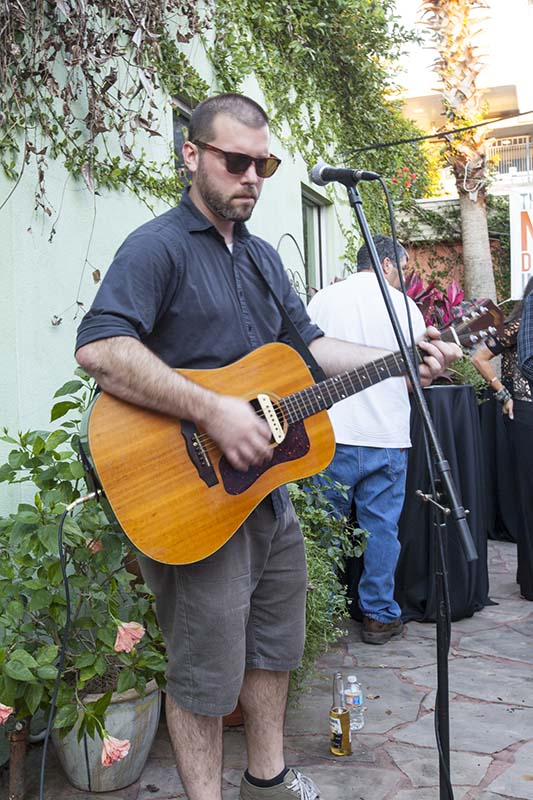 Story from the Florida Times-Union:
KingsAve Creative Corridor launches effort to highlight business district caught in between others
By Drew Dixon | drew.dixon@jacksonville.com
It's strip of stores and businesses just a few blocks long. But those business operators in the Kings Avenue corridor say they want a higher profile for what they see as a cultural renewal, so they're forming their own consortium.
The KingsAve Creative Corridor officially begins operation Thursday afternoon with a block party. The event that runs from 4 to 7 p.m. at a courtyard on the side of Kings Avenue is designed to help celebrate the founding of the organization and its objective, which is to highlight businesses in the district between Prudential Drive and the Interstate 95 overpass on Jacksonville's Southbank.
"I saw that things were starting to progress on the street," said Linda Cunningham, owner of Linda Cunningham designer clothing at 1049 Kings Ave. and founder of the new group.
Cunningham said as she saw more and more businesses revitalizing buildings on the corridor, she felt it was time to pull them together in a united effort to promote the area, which is nestled between the San Marco area and downtown.
"I saw what the San Marco dining district has done where they've come together as like-minded businesses and marketed themselves together," Cunningham said. "I thought, well, there's a lot of great viable businesses on the end of Kings Avenue and on Kings Avenue.
"We as a group are creators, innovators and entrepreneurs, and we should bring ourselves together and brand ourselves collectively," Cunningham said.
Many of the business operators in that corridor on Kings Avenue have been hoping the district would take off as other successful districts in the city have done and experience the same success.
In a Times-Union report in July, Cord Butler, owner of The Cordell Group real estate firm on Kings Avenue, said he considered locating his business on the thoroughfare.
"We're hoping that we're on the front end of an area that's taking off. We looked at the Northbank and just like the feel here," Butler said in the report. "It's kind of an arts district. …"
There are already about a half-dozen businesses signed on to be members of the new organization. There are no plans by the KingsAve Creative Corridor to seek tax money from the city for renovations to buildings. But it might seek some funding in the future for street amenity improvements such as streetlights, for instance.
Karen Burdette, founder of the Burdette Ketchum marketing services firm at 1023 Kings Ave., said the consortium is similar to efforts already established in Riverside and Avondale. But she acknowledged Kings Avenue is a much smaller area that's focused on startups or entrepreneurs.
"Over the course of the last 10 to 12 years, a number of businesses have moved onto Kings Avenue and have done some significant renaissance and renovation of these old buildings here," said Burdette, who helped start the new organization. "As it turns out, a number of these businesses are based in some form of creative business as well.
"After two or three of them moved onto the street, we began to see that there was a trend to that," Burdette said.
One of the priorities of the new group is defining the Kings Avenue area.
Burdette said it simply gets lost in the shuffle between downtown and San Marco, two traditional strongholds of business development.
By promoting Kings Avenue separately, Cunningham said it will give entrepreneurs there more of a chance to grow their businesses.
"I feel like it gives us focus as a group, and it brings awareness to the neighborhood and to the street. A lot of people know where San Marco is, but a lot of people don't know where Kings Avenue is," Cunningham said. "I just think there's a lot of great business being done on this street, and people need to know about it."