ELM Participates in Corporate 5K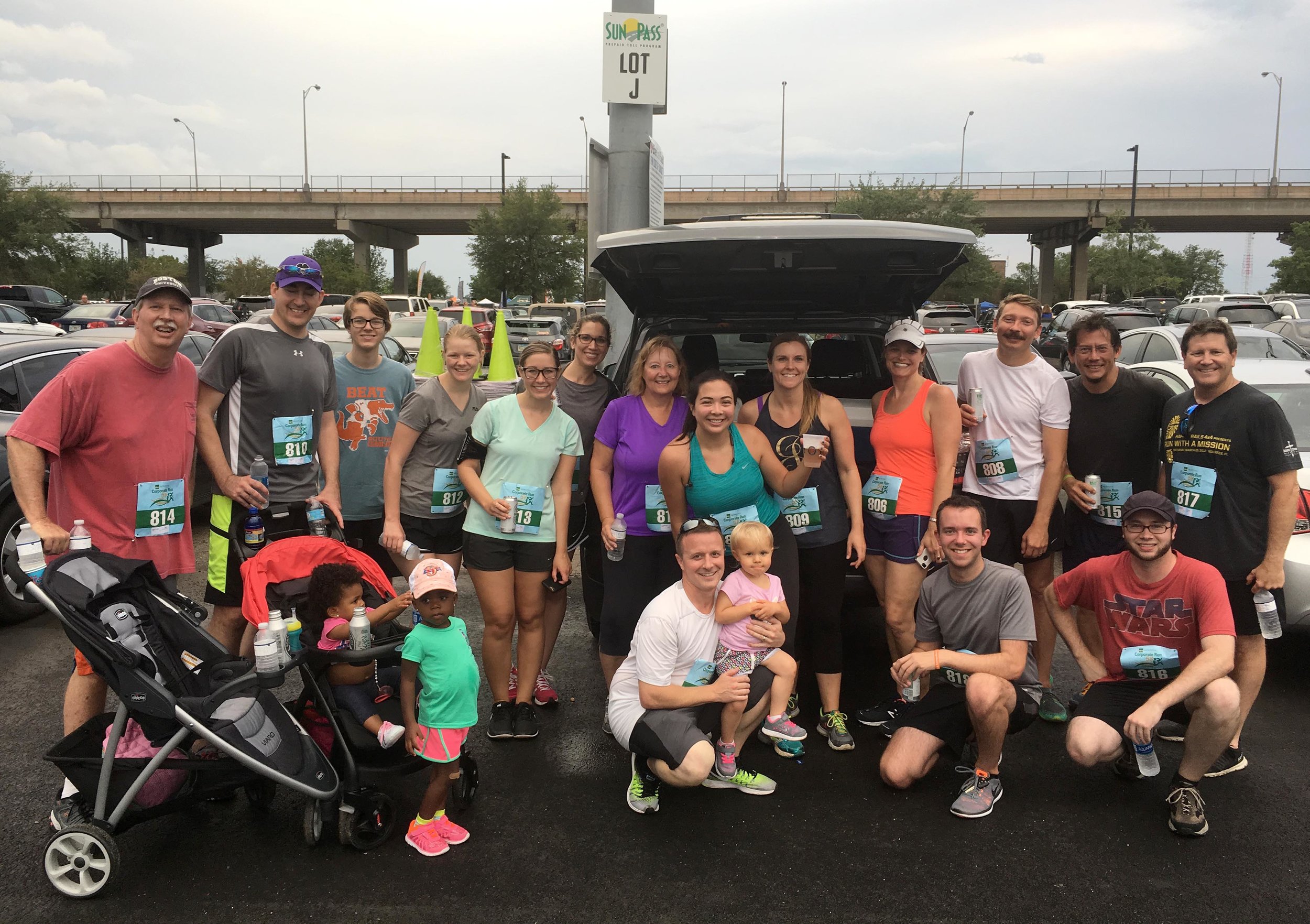 It was a true family affair as our ELM staff participated in the Montoya & Associates Corporate 5K Run/Walk. As a part of our firm's new health initiatives and as preparation for the race, the staff had begun a weekly walk/run along the Jacksonville Riverwalk located about two blocks from our beautiful studio in the Southbank/San Marco area.
After waiting out a few typical Florida thunderstorms on race day, ELM team members and their families gathered together to enjoy an active evening with friends and family as we juggled babies, strollers and a celebratory beverage at the finish line!
Click the photos below to experience the Corporate 5K Run/Walk through the eyes of our ELM team!